Illuminate your wedding reception and add a unique style to the decor with these classic frosted votive holders. They're a great way to build romantic ambience for your special day. You can place them on your guests' tables. These frosted votive holders will do their little magic and fill the place with a warm glow, creating softer lighting perfect for your event.
You can choose from several designs we offer, like these votive holders that are markable with chalk … perfect for a rustic wedding: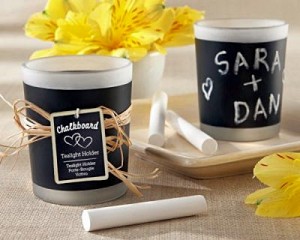 … or these fantastic vintage lace design votive holders: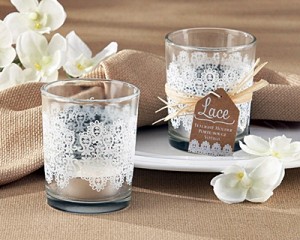 … or these trending Xs & Os design votives that are great for spreading the love: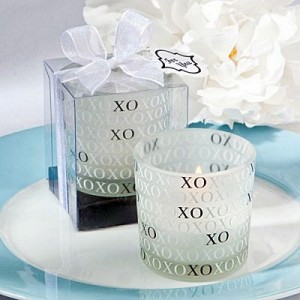 Votives make wonderful wedding favors for your guests to take home and liven up their space. Guests can place these frosted votive holders on a coffee table, by the tub or a patio table. Intricately designed, they will spruce up the decor of anyplace while adding warm light.